The Slash Slut's Recs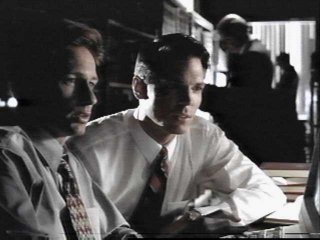 Where the motto is: " One guy is hot, but two are hotter."

Story Recommendations
Updates
( last updated 9/22/02)
The X-Files (M/K)
Once a Thief (V/M)
The Sentinel (J/B) Updated!
Stargate-SG-1 (J/D)
Highlander (DM/M)
Due South (BF/RK) Updated!
Buffy and Angel (various) Updated!
Hard Core Logo (J/B)
Oz (various)
X-Men (various) Updated!
Smallville(Clark/Lex) Updated!


Harry Potter (various)
Andromeda (Dylan/Harper)
Miscellaneous (various) Updated!
X-Overs (various) Updated!
Hosted Authors
Slash Articles
Clio's Web Journal
Slash Slut's Lists
Guide to Mailing Lists
Annoying things in fanfic
(AKA: The Bitch Fest)
Rec Board
(Add your own slash recs from any
fandom on the rec board)
Links Updated!
Add a Link
Link to me



---
Webmaster's Note: The lovely Dichotomy has made me some banners to use on my page. If you'd like to link to my site feel free to save them to your hard drive and upload them to use on your web pages. Text links are fine by me too. If you are going to link to Slash Slut's recs site please use the warning page located Here.
Send nice feedback or report broken links to Clio @: slashsluts@yahoo.com
---