Terlonian's Fanfic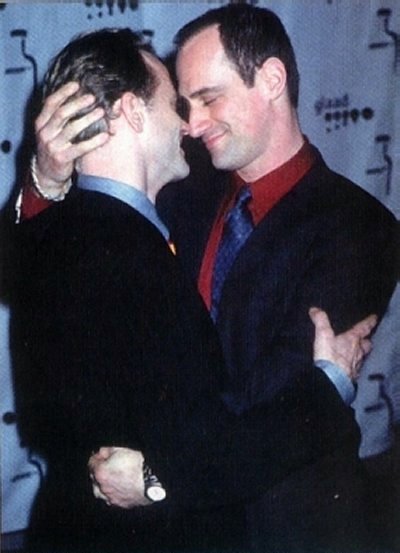 Oz Fanfic
Quicksand -215K Rated NC-17 Beecher/Keller
AU. Toby the lawyer meets Chris the stripper and sparks fly. Add to that a mysterious connection the boys share, that only Chris remembers, and you've got one heck of a hot story. A fabulous read that I am quite proud to be hosting on my site. I've even rec'd this one over on the Oz Recs page. Definitely one to check out.
You've got two choices here for your reading pleasure.
Read all Ten parts in one nice long text file:
Or you can read it in 12 seperate html files:

You can e-mail Terlonian at: woundedangel@hotmail.com

---